Reopening Unit 22 @ The East Aurora Flea Market
Hobby Spirit will once again be serving you at our location at the The East Aurora Flea Market in UNIT 22. We thank all those you shopped with us at hobbyspirit.com during these challenging times. We do hope all of our patrons gained a bit of joy from our items.
This year definitely put a hold on some of our 2020 goals, yet we are very grateful to still be in good health and on our feet to be able to greet our wonderful customers again soon.
We will open 9:00 – 4:30 Saturday and Sunday at The East Aurora Flea Market. Please come visit us and the other great vendors. We will be following the COVID -19 health saftey guidelines as best as we can. Please be considerate of your fellow humans and wear a mask.
Special June Coupon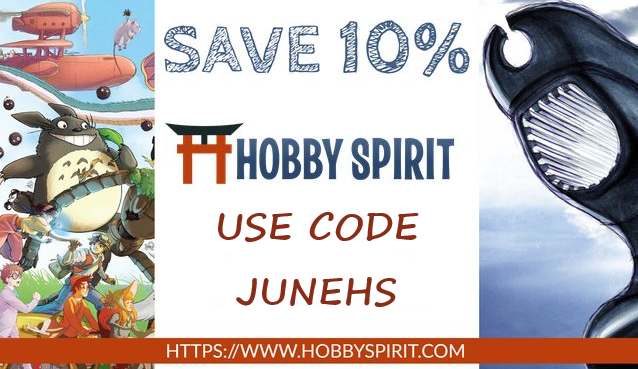 To mark this special occasion we will offer a 10% discount in June. Please use the code JUNEHS at hobbyspirit.com. One discount per person.
Remember you can also order online and choose local pickup or contact us to make sure we have an item you browsed at hobbyspirit.com on hand when you visit.
We can't wait to see you this summer!