TRUSTED ON EBAY - TRUSTED ON THE WEB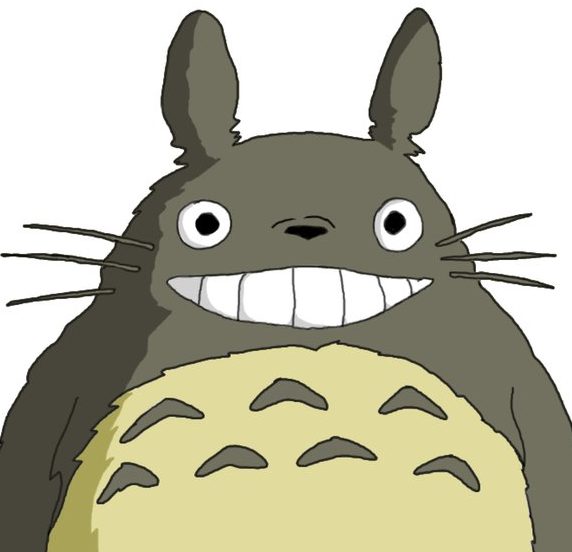 Kenneth
Founder
With a love of all things anime and spirit for collecting. I hope to share this spirit with you!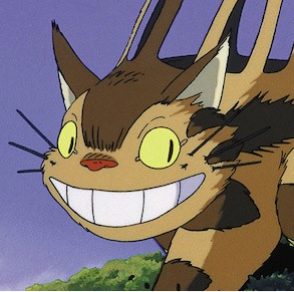 Dalika
The glue that holds everything together. A wonderful partner in life!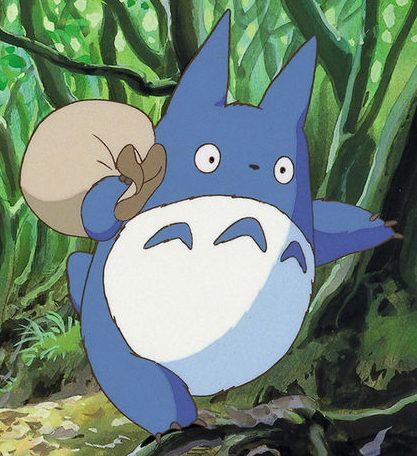 Fon
Working hard for her future,
our hopes for prosperity lie here.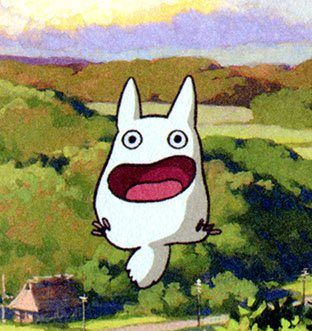 Kira
Our most junior member and probably the most enthusiastic. She enjoys picking out some of our offerings.
Cannot call API for app 380204239234502 on behalf of user 10166261370510002