The East Aurora Flea Market
Hobby Spirit decided it was time to share our unique and fun emporium with more people this summer. You can now find us located just outside of East Aurora and very close to the 400 expressway. We are open 8:30 – 4:30 Saturday and Sunday at The East Aurora Flea Market. We invite to come visit us and the other fantastic vendors at the market. There is a bit of everything here, new and old, and of course a lot of Hobby Spirit!
What we offer at the shop?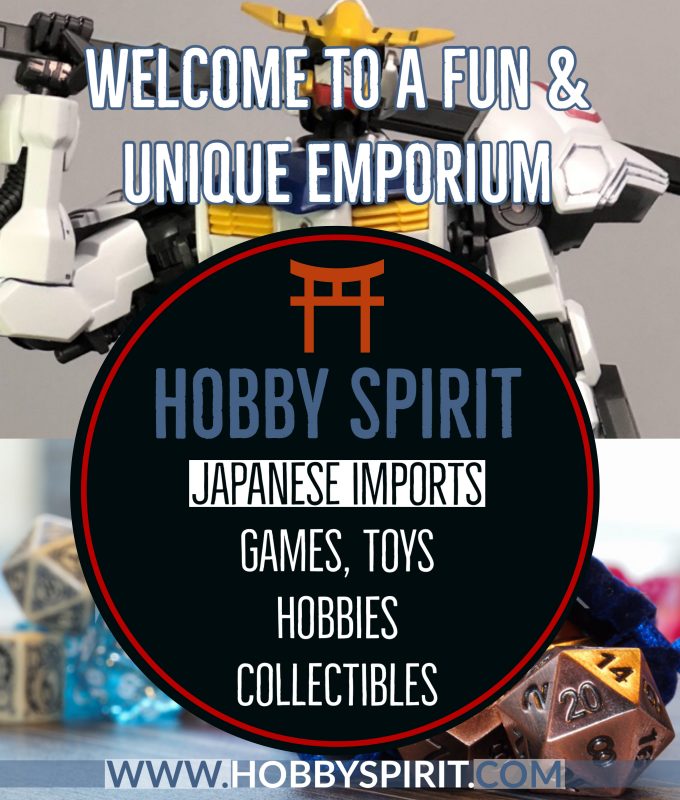 While bringing our whole inventory to the market wouldn't be feasible, we did bring quite a bit the first week and plan to bring more down the road. You can of course find many of our collectibles, games, toys, and hobby items as well as some older antiques and vintage fun items. The best part is you get to see us in person and get little bit of a better deal to boot.
Please also feel free to order online and choose local pickup and you can visit us at market or contact us to make sure we have the item you want on hand when you visit. The inventory might be slightly different but you'll still enjoy the same great service. We also will accept credit cards for your convenience.
We hope to see you soon!